Amanda Bynes: 'I Was Not In Any Hit And Runs'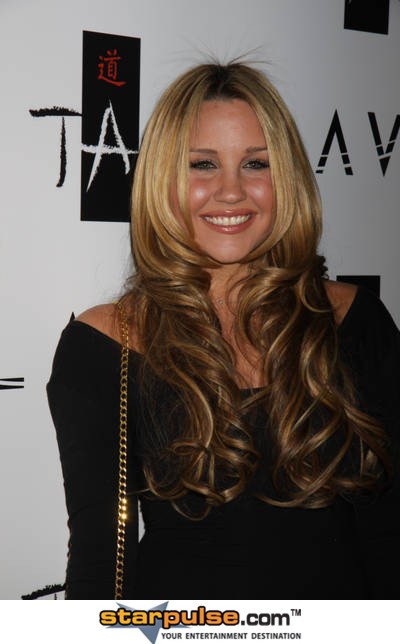 Amanda Bynes has dismissed a report suggesting she was involved in a hit and run incident last month.
 
A story published on TMZ.com over the weekend alleged the Hairspray star's car "slammed into" another vehicle on the freeway in San Fernando Valley, California on April 10, before fleeing the scene.
 
However, Bynes took to Twitter late on Sunday to deny the gossip.
 
She writes, "I can't help but laugh at all of you writing fake stories about me. I was not in any hit and runs. I don't drink so the DUI is false."
 
The TMZ report comes just a month after Bynes was arrested for driving under the influence (DUI) following a small collision with a police patrol car on April 6. A week later, she was caught backing over a kerb outside a nightclub and earlier this month she was involved in a minor car accident.