Amanda Bynes' Hit-And-Run Charges Dismissed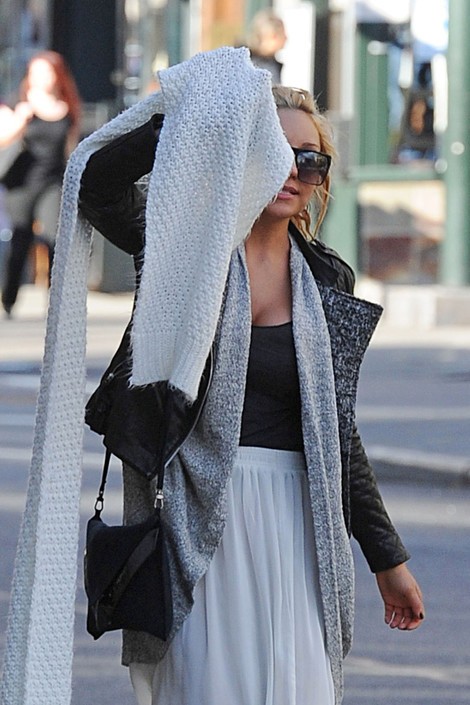 Two hit-and-run charges against Amanda Bynes have been dropped.
 
On Wednesday the actress' lawyer, Richard Hutton, reached an agreement to settle with the victims in her two hit-and-run cases, and those charges were dismissed in court. However, the star is still facing counts of DUI and driving with a suspended license.
 
Back in April Bynes allegedly smashed into a police car in Los Angeles. In August, she was driving a rental car when she was rear-ended in a crash and fled the scene. The other motorist involved blamed Bynes' recklessness for the accident.

She has also exhibited bizarre behavior over the past few months, including locking herself in a boutique dressing room for several hours and mumbling to herself while working out at a gym.