Amanda Bynes Held By Police For Psychiatric Evaluation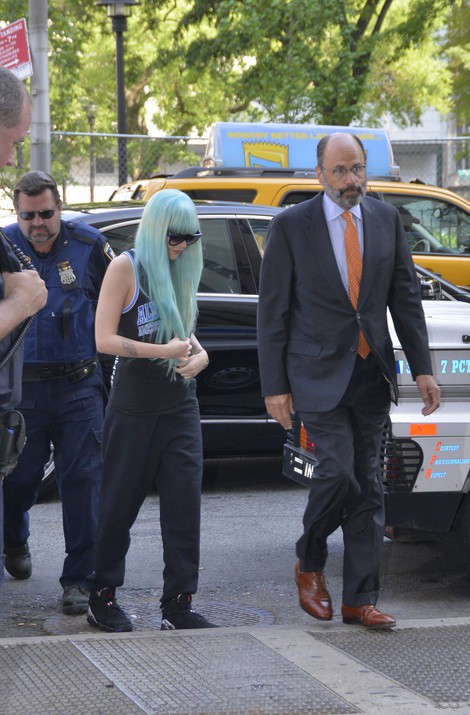 Amanda Bynes has been forced to receive a psychiatric evaluation after she allegedly set fire to an elderly woman's driveway.
TMZ reports Bynes is hospitalized under a 5150, an order that demands she stay in a hospital for 72 hours while undergoing psychiatric evaluation. It's the same order given to Britney Spears following her meltdown.
Law enforcement says the fire department responded to a call in Thousand Oaks, CA when flames were spotted in an elderly woman's driveway. Police were then called when Bynes was found standing near the flames.
TMZ spoke to the woman at the house. She said she told the cops she did not know Amanda Bynes, and was told by police that Bynes was walking around carrying a red gas tank outside her home. Bynes had also burned a bit of her clothing at some point.
Bynes was spotted earlier in the day shopping at clothes store, wearing only a long t-shirt, sunglasses, wild blonde hair, and flip-flops.
During the 72 hours of her time in the hospital, Bynes has the right to refuse medication and other forms of treatment. She must be freed once the 72 hours is up, unless psychiatrists see the need to keep her from harming herself or others.
There is no word if Bynes has been charged for allegedly starting the fire.