Amanda Bynes Has PTSD From Stressful Hollywood Career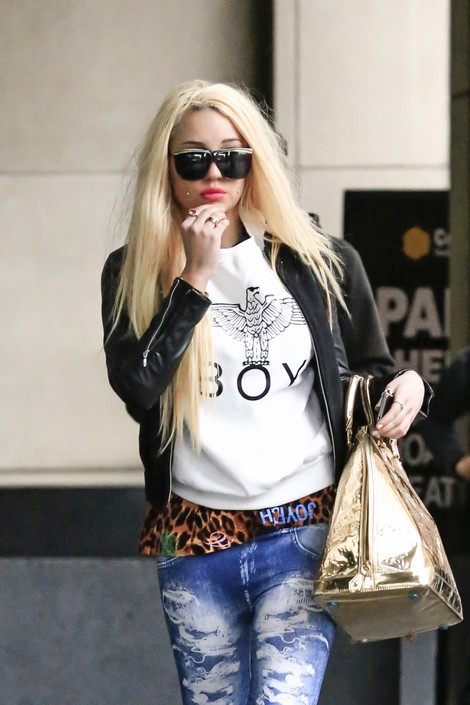 A source claims many of Amanda Bynes' mental issues are due to stress caused by her Hollywood career, which started when she was only ten.
A source told FOX411's Pop Tarts, "Amanda has made significant improvements, she is doing better than she was. There are no drug problems involved, it's all mental. She has deep anger and PTSD, which tripped a psychotic episode... She is very ill, but manageable. Amanda genuinely wants to get better and has wanted to get better for some time."
Bynes is now in treatment for her PTSD and well as issues regarding her parents. A psychotic episode occurred during the first 72-hour hold she was placed in, after it was relayed to her that her dog was in the care of her parents. Sources say Bynes claimed her parents would kill her dog and she had to be physically restrained.
Amanda is currently under an extended 30 day psychiatric hold and her parents have been granted a limited conservatorship. Her parents are allowed to block financial decisions by the Bynes, but they cannot move her money without Amanda's lawyer consenting.
A hearing at the end of September will decide if the conservatorship will be permanent.