Amanda Bynes Has Psychotic Episode, Bullies Patient At Hospital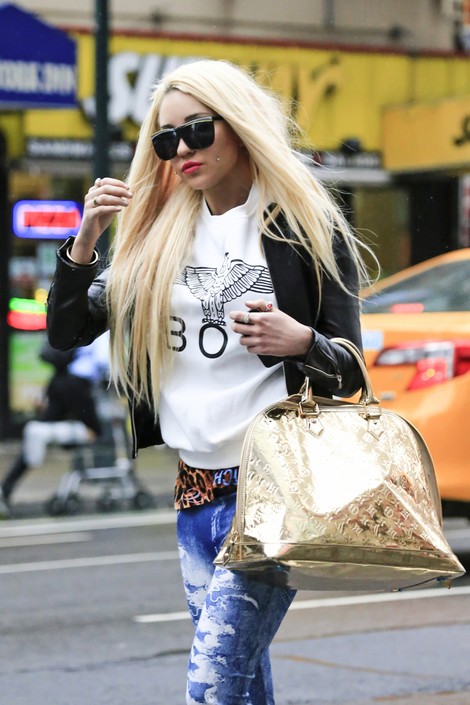 Yesterday it was reported that Amanda Bynes could be facing a two-week stay at a hospital under orders from police - and now we know why.
TMZ reports that Bynes appeared to be fine for the first ten hours of her 72-hour psychiatric hold, which she earned by setting a woman's driveway on fire.
However, when it was revealed to her that her dog - which was drenched in gasoline when police arrived - was under the car of her parents, Bynes freaked out and claimed her parents would "kill the dog" like they "tried to kill her."
It's reported that Amanda then went incoherent and had to be physically restrained for about an hour as the psychotic episode continued.
TMZ also learned Amanda was tested for drugs, with marijuana being the only positive result.
The site also says Bynes had to be moved out of her room because she was constantly insulting the female patient next to her.
Bynes' parently are apparently filing for a conservatorship while she is in the hospital, due to her streak of worrying behavior