Amanda Bynes Has Another Fender Bender After Judge Orders Her Not To Drive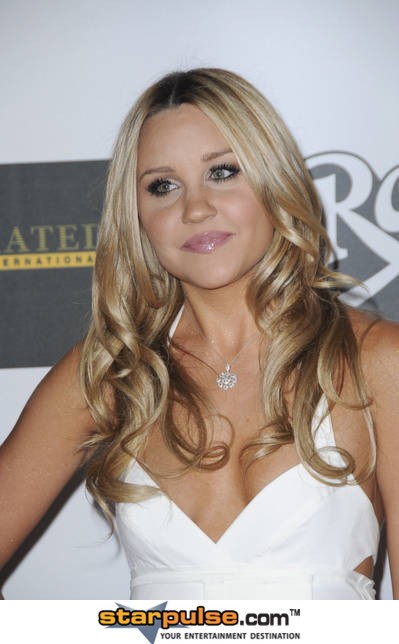 On Wednesday, a judge ordered Amanda Bynes to no longer drive under any circumstances following a series of vehicle-related incidents. She apparently thinks she's above the law.
The actress was involved in a fender bender on Thursday night in a parking lot on Sunset Boulevard. According to TMZ.com, her car tapped the bumper of another vehicle, but the actress and other driver decided not to exchange details.
Bynes currently faces a DUI charge and two counts of hit-and-run. On Sunday officers pulled her over for failing to use her headlights, but they didn't check her license and let her go with a warning.
A judge subsequenlty banned her from driving after she was spotted driving erratically in Los Angeles on Tuesday.
Bynes is known for her popular 90s series "The Amanda Show" and voiced a character on "Rugrats." She also starred in the TV series "What I Like About You." She has appeared in the films "Hairspray" and "Easy A."