Amanda Bynes Given Three Years Probation For Driving With Suspended License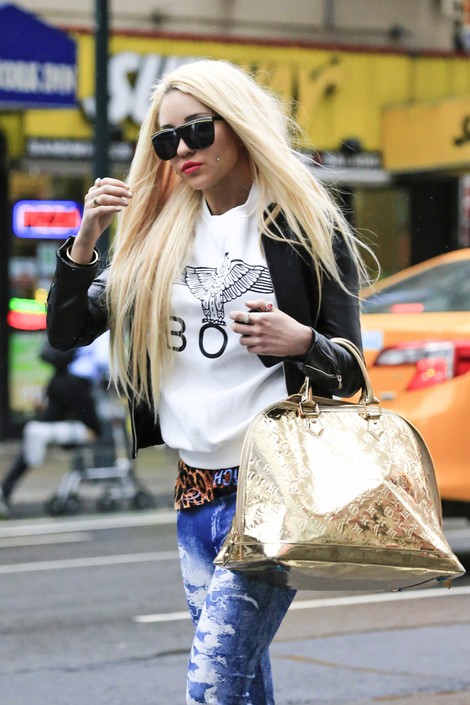 Amanda Bynes has been fined and put on three years probation for driving with a suspended license last fall.

The actress's license was suspended following two hit-and-run incidents, which were both ultimately dismissed in December after she and her lawyers reached settlements with the victims.

Despite the charges being thrown out of court, she was still penalized for driving on a suspended license.

Bynes's lawyer, Richard Hutton, pleaded no contest on her behalf during a court hearing on Thursday in Los Angeles, changing her previous plea of not guilty, and she was ordered to stay out of trouble for the next three years and fined $300. She was also warned not to drive without a valid license or insurance, according to TMZ.com.

Amanda still faces a DUI charge from a separate incident.