Amanda Bynes Gets Probation In DUI Plea Deal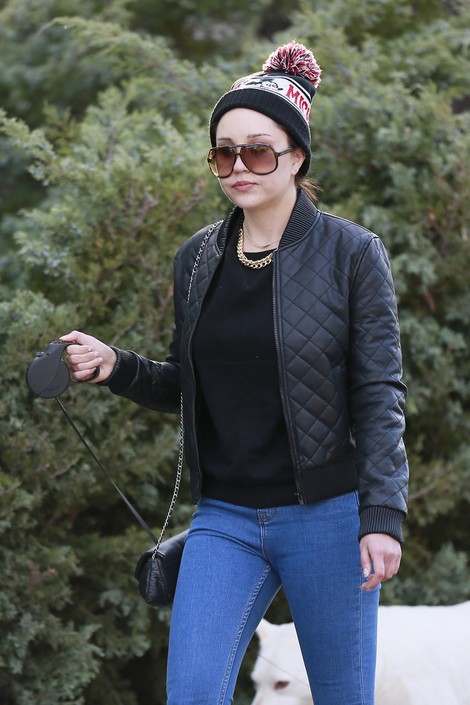 Amanda Bynes has one less legal issue to worry about while she recovers: a plea deal has been reached in her DUI case stemming from a 2012 arrest.
The incident was one of many for the former child star in a year that also included two hit-and-runs. Bynes had a fender-bender with a cop car that resulted in DUI charges. The case was actually closed before another car crash involving Bynes influenced prosecutors to take a second look.
TMZ reports Bynes' lawyers have now struck a deal by pleading no-contest and she was sentenced to three years probation and a 3-month alcohol education program.
Amanda still faces charges for allegedly throwing a bong out the window of her NYC apartment when cops came to question her over bizarre behavior. She has since finished a six-month stay in rehab and is recovering with her family.