Amanda Bynes Faces At Least 60 More Days At Mental Health Care Facility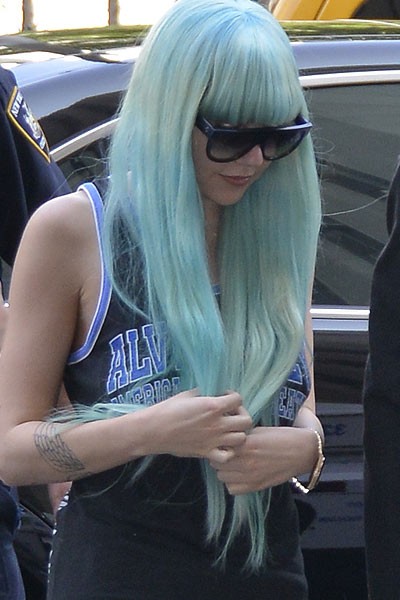 Although Amanda Bynes' doctors have recommended prolonged treatment for the actress, she could leave a mental health care facility in 60 days. The 27-year-old star is currently under involuntary psychiatric hold at UCLA.

A source told TMZ: "Doctors at the facility where Amanda has been held asked for a long-term hold, and they got it. Doctors then transferred control of the hold to Amanda's mother, who is currently the temporary conservator.

"It's unlikely Amanda will be held for a year. In fact, the plan is to keep her in a facility for 60 days to stabilize her and then transfer Amanda to her mom's home."
Earlier this month reports surfaced that Bynes was doing much better. A source claimed: "Amanda has made significant improvements, she is doing better than she was.

"There are no drug problems involved, it's all mental. She has deep anger and PTSD (Post Traumatic Stress Disorder), which tripped a psychotic episode... She is very ill, but manageable. Amanda genuinely wants to get better and has wanted to get better for some time."
Bynes' PTSD has been attributed to being a former child star and the pressure of fame.
In July, the actress started a small fire outside a stranger's home in a Los Angeles neighborhood and was admitted to the Hillman Psychiatric Facility in Ventura County.