Amanda Bynes Doesn't Show Up To Court In LA, Is Granted Continuance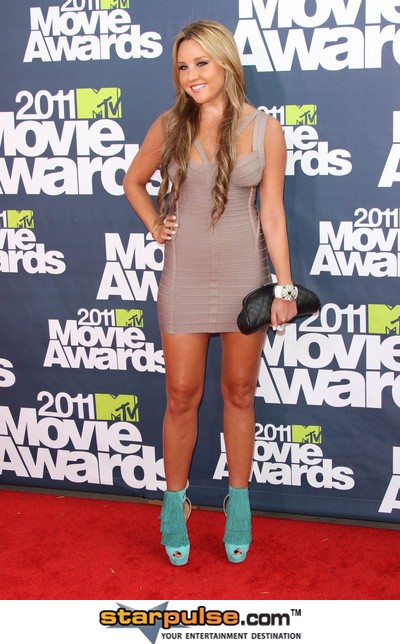 After failing to show up for a Los Angeles court hearing yesterday, Amanda Bynes was granted a continuance in her driving on a suspended licence case on Tuesday.
In September, Bynes, 26, was charged with two misdemeanors after she was pulled over by police in Burbank, Calif. She was scheduled for a pre-trial hearing but Bynes, who has pleaded not guilty to the counts, didn't show up to court.
The actress' lawyer Richard Hutton asked for a continuance, and judge Margaret Oldendorf granted the motion; however, she stressed the need to move the case forward and set a new pre-trial date for May.
Bynes recently relocated to New York City and also faces a charge of driving under the influence (DUI) relating to a separate motor mishap last year, when she was also accused of two counts of hit-and-run. The latter charges were dropped in December.
Meanwhile, the actress has threatened to sue blogger Perez Hilton and Us Weekly magazine over the way she's being portrayed in the media.
Bynes has been posting numerous selfies of her cleavage and new cheek piercings online, and last month tweeted that she wanted rapper Drake to "murder her vagina."