Amanda Bynes 'Does Not Have Schizophrenia' & Is On Zero Medication, Says Rep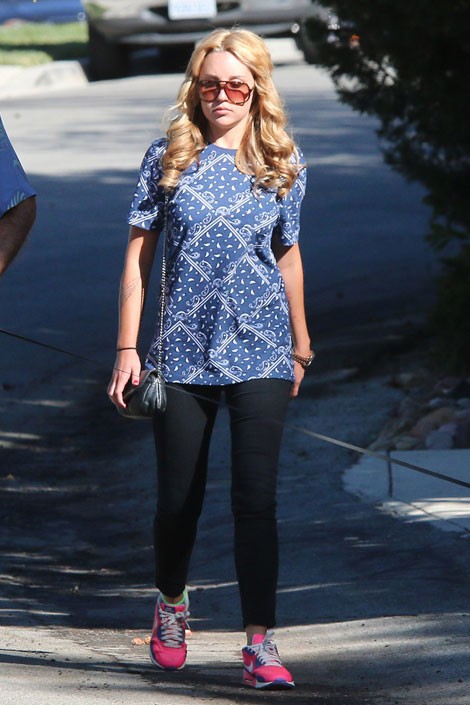 A representative for Amanda Bynes is setting the record straight about the star's medical condition, telling fans her stint in a rehabilitation clinic for psychiatric issues last year is not related to a schizophrenia diagnosis.
Bynes was hospitalized in July 2013 and put on a mental health hold after she was caught setting fire to a neighbor's driveway and exhibiting other bizarre behavior.
Her spokesman, attorney Tamar Arminak, told People.com, "There has been much speculation about Amanda's medical condition. She has remained silent because she believed it was best to keep her mental health diagnosis private.
 
"However, she asked me to dispel certain rumors. For the record, Amanda does not have schizophrenia, nor has she ever been diagnosed with it.
 
"Amanda currently is on zero medication. She's devoted to living her life as healthy as possible. She's never had a history of abusing alcohol or hard drugs, and she's proud to say she's been marijuana-free for the past nine months."
Bynes recently celebrated her 28th birthday in Cabo San Lucas, Mexico. She shared bikini snaps of herself on Twitter.
She has taken a break from acting and has been studying at the Fashion Institute of Design & Merchandising (FIDM) in Orange County, Calif.
Her mom recently told People magazine: "She is doing extremely well. She's making new friends and learning about the fashion industry."