Amanda Bynes Cuts Ties With Parents, Calls Perez Hilton 'The Scum Of The Earth'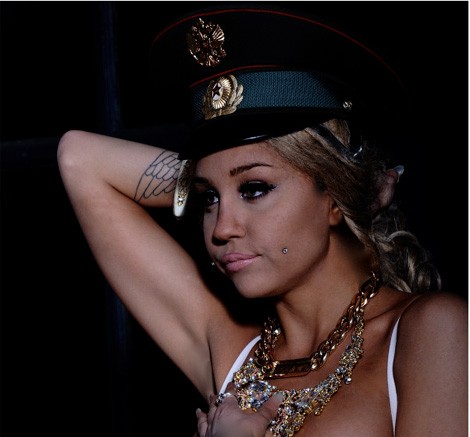 It seems like every day there's more developments in Amanda Bynes'  life - and not in a good way. The actress regularly posts new information about what's happening to her on Twitter, including the revelation that she's not speaking to her parents.
After going public about their concerns for their daughter, Bynes tweeted on Thursday: "I don't speak to my parents anymore, they don't talk to reporters on my behalf. Don't believe anything you read about me unless I tweet it. My friends don't speak on my behalf either. Please don't read anything about me needing help. That offends me."
Bynes, 27, is likely annoyed about a tabloid that suggested her family was "very upset" about reports questioning the star's mental health. She has made headlines over the past several months for her erratic actions, which has included everything from strange behavior during a gymnastics class to asking rapper Drake to murder her vagina.
On Friday, Bynes lashed out at blogger Perez Hilton after he posted unflattering images of her on his website. In response, she shared a photo of him looking not so great, writing how much hotter she looked than him.
She tweeted: "I'm so sick of you saying you're sincerely worried about me. At least pick a photo from my Twitter if you won't stop talking about me. Leave me alone! You are the scum of the earth!! Pick better photos f**ker! Perez Hilton is ugly, has never had a hot boyfriend. He makes being gay look bad! No one wants to be a single parent bc no man wants them..."
Hilton seemed unphased about her post and uploaded an old image of himself posing with Bynes. He wrote: "Look at how fat I was in this pic! Wowsa (sic)!" He also tweeted, "How can you ignore someone who won't stop saying 'Look at me!'? You can't. Especially when they're saying 'Look at me!' very loudly!
Last month, Amanda threatened to sue Hilton and Us Magazine over photos of her holding a shirt over her head to avoid the paparazzi.
Bynes shields her face with a gold metallic Louis Vuitton handbag while out and about in New York City earlier this month.