Amanda Bynes' Condition Improves, Parents Continue To Seek Conservatorship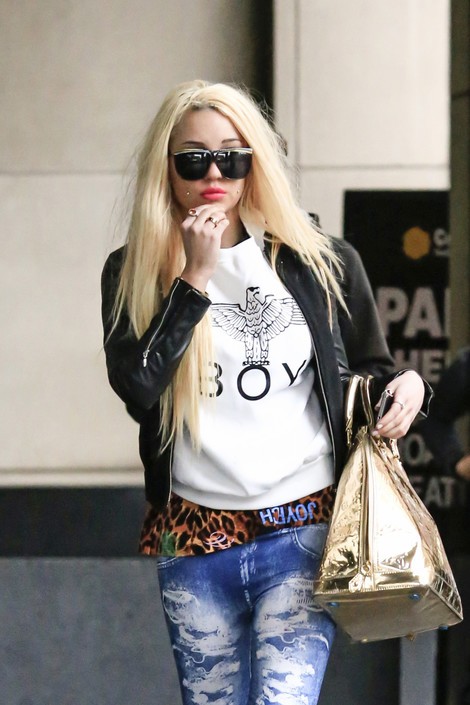 Doctors believe they are making progress with Amanda Bynes after administering a combination of drugs to battle her psychiatric issues.
Bynes, who had her stay in a psychiatric hospital extended to two weeks due to outbursts, appears to have stabilized - and is even acting politely, reports TMZ.
Bynes had allegedly insulted a fellow patient in her hospital room and had to be restrained after she was told her dog was with her parents. Now, sources say, signs of violence and bully have disappeared completely.
The former child star has a court hearing today so that she can leave the psychiatric hospital, but doctors are unsure if her medication will work long-term or if she will voluntarily take them.
Meanwhile, Amanda's parents are continuing their fight to gain conservatorship over her. Reports claimed that they might back off after news of her improvement, but a source told TMZ that's "absolutely untrue."