Amanda Bynes Charged With Two Counts Of Hit-And-Run; Faces Jail Time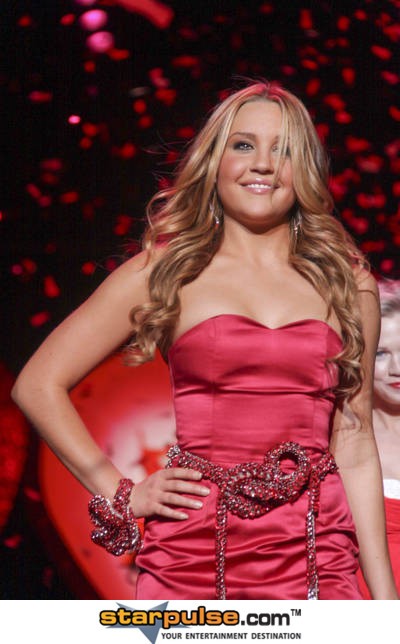 Amanda Bynes is in hot water with authorities and faces a year in jail after allegedly fleeing the sceen of two car accidents.

The actress has been charged with two counts of hit-and-run by the Los Angeles City Attorney, according to TMZ.com, and is due in court to face those charges on September 27.

The Easy A star hit a parked police car in West Hollywood in April while texting and driving and was charged with DUI after the incident, but the case was thrown out of court due to a lack of witnesses.

Early last month the Amanda was involved in a second accident, this time hitting a woman on Ventura Blvd. She reportedly went to exchange insurance information with the woman after the fender-bender, but drove off instead; insisting there wasn't enough damage to get the authorities involved. The woman filed a complaint, and police re-opened her prior DUI/hit-and-run case because of the incident.

Amanda appealed to President Obama via her twitter after the first incident, calling for the arresting officer's firing.

But compared to all of Lindsay Lohan legal woes in the past few years, it's a good bet she'll walk with nothing more than a few hours of community service.