Amanda Bynes Charged With Two Counts Of Driving On A Suspended License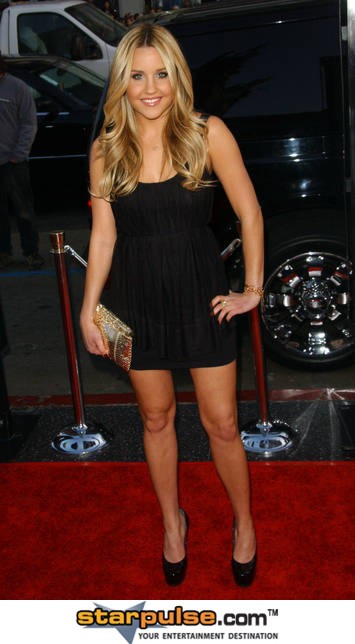 Things are going from bad to worse for former child star Amanda Bynes. The actress has been hit with two counts of driving with a suspended licence following a pair of incidents last Sunday.
Her car was impounded shortly after a run-in with cops in Burbank, Calif., and she was also cited for driving on a suspended license. According to TMZ.com, the actress now faces possible jail time for ignoring warnings to stop driving.
 
Bynes is also currently facing a DUI charge and two hit-and-run charges following other car-related incidents earlier this year. On Wednesday, a Los Angeles judge told Bynes she could go to jail if she is pulled over by police again.
On Oct. 29 Bynes heads to court for the DUI and hit-and-run charges.
In addition to her driving problems, Bynes has exhibited other erratic behavior. She has been spotted talking to herself at a gym and locking herself in a boutique changing room for nearly two hours.