Amanda Bynes Charged With DUI, Wants President Obama To Fire Cop Who Arrested Her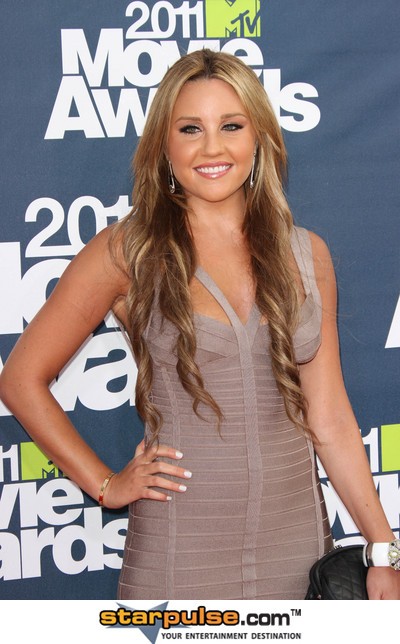 Actress Amanda Bynes has been officially charged with Driving Under the Influence (DUI) after an April arrest for accidentally driving into a police car.

The actress refused to take a breathalyzer or blood test at the time of her arrest, and the District Attorney's office is pushing for the fullest charges to be brought against her - charges which involve a maximum jail sentence of six months.

The normal sentence - for someone who cooperates and takes either the breathalyzer or a blood test - is a maximum of 48 hours in jail, paired with three years probation, nine-months of alcohol awareness classes, and a year's loss of a driver's license.

Bynes maintains her innocence, though; and following her arrest her father Rick Bynes spoke out in her defense, insisting that she doesn't drink and didn't have a single drink the night she was stopped.

Bynes' father also claims that it was the policeman driving the car Amanda hit who was at fault, saying he pulled in front of her "as she was turning at the West Hollywood intersection" where she was ticketed.

After being formally charged on Tuesday, Amanda went straight to the top - asking President Barack Obama to "fire the cop" who arrested her.

She Tweeted, "Hey @BarackObama... I don't drink. Please fire the cop who arrested me. I also don't hit and run. The end."

The DUI wasn't the only motor vehicle incident the star has been involved in lately - just days after her stop on suspicion of the DUI she was spotted texting while driving and backing over a curb; and last month she was pulled over for side-swiping another car at an intersection and leaving the scene of the accident.