Amanda Bynes Blasts Supermodel Chrissy Teigen On Twitter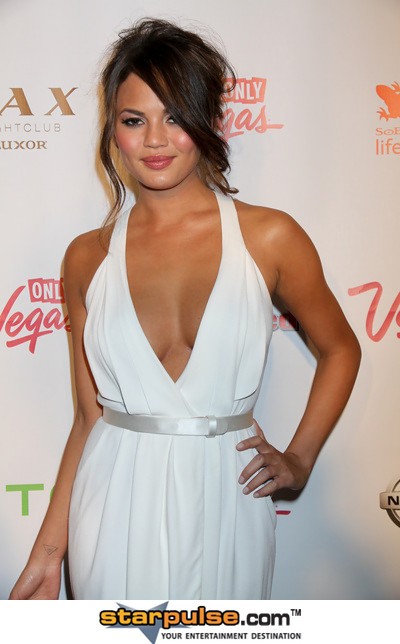 Note to celebrities: Amanda Bynes does not want your help.

After lashing out at Rihanna over the weekend and Courtney Love on Monday, Bynes has a new target: supermodel Chrissy Teigen.

Teigen voiced her concern over people "supporting" Bynes on her twitter page by encouraging her recent behavior instead of pushing her to "pull it together," as Love did. But her concerns have only angered the troubled star and incited more immature behavior.

"The fact that Amanda Bynes has any 'support' to retweet is really unsettling," Teigen tweeted. "Support people with mental illness, yes. But don't condone/enable scary and poor behavior."

Bynes replied to the model afterward, writing "@chrissyteigen Ur not a pretty model compared to me. I signed to Ford models @ age 13. I don't look up to u beauty wise. I'm far prettier than u! I'm offended that you're saying I have a mental illness when I show no sign of it, but thankfully not one man that wants me wants you and you are an old ugly model compared to me! You look 45! You're not pretty so I'm not intimidated by you!"

For the record, Teigen will be marrying singer John Legend later this year.

"I think you're jealous that you're just an ugly model whos career is uninspiring!" Bynes added. "I don't respect you! You're no beauty queen! I'm a beauty queen!"

Teigen asked her fans and followers not to defend her from Bynes's attack, writing, "I never ask anything of you guys but please. I don't need defending and please stop writing her. It's not funny, it's sad... Wish the best for her, truly."

Bynes was arrested last Thursday night at her New York City apartment for allegedly throwing a bong out a window and possessing marijuana.