Amanda Bynes Arrested In New York City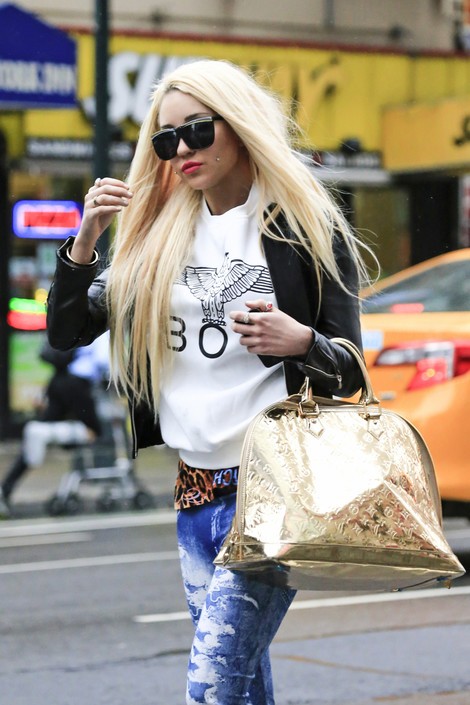 Amanda Bynes was taken into police custody Thursday night for a psychiatric evaluation, law enforcement sources mentioned to NBC News.
The actress was arrested under reckless endangerment charges after throwing a bong out of her Midtown apartment window.
Following the arrest, the 27-year-old actress will be escorted to a New York City police station for processing.
The former Nickelodeon star has been a recent fixture among the tabloids lately as a result of her bizarre behavior.