Amanda Bynes Arrested For Pot Possession, Throwing Bong Out Window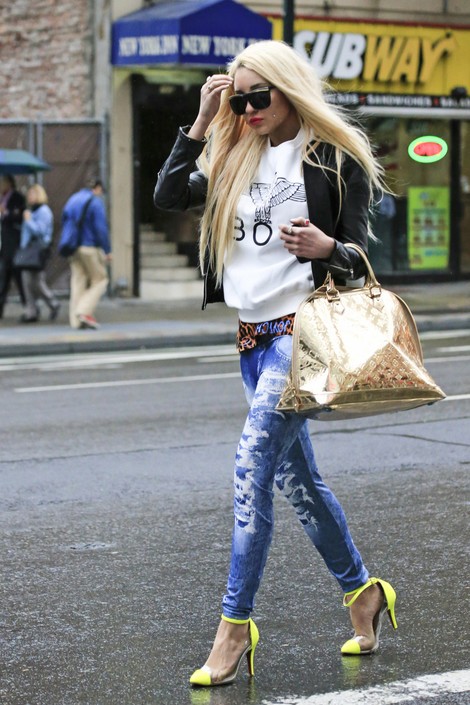 Troubled actress Amanda Bynes was arrested Thursday after cops found drugs in her home and accused her of throwing drug paraphernalia out of her window.
According to the police, officers responded when a building official spotted Amanda in her apartment complex's lobby smoking pot and talking loudly to herself.
When police arrived, Amanda reportedly threw her bong out the window.
As she was being placed under arrest, Amanda kept yelling, "Don't you know who I am?" She was later booked for criminal possession of pot, reckless endangerment, and tampering with evidence.
TMZ reports Amanda was brought to the hospital first for psychiatric evaluation to make sure it was safe for her to be placed into a holding cell. Amanda's hearing will mostly likely take place this morning.
Amanda's behavior was grown more bizarre in the passing months. Just the other day, she demanded a pilot "Google" her when her suspended license wasn't available to ID her for a flight.