Amal Alamuddin's Law Firm Confirms Her Engagement To George Clooney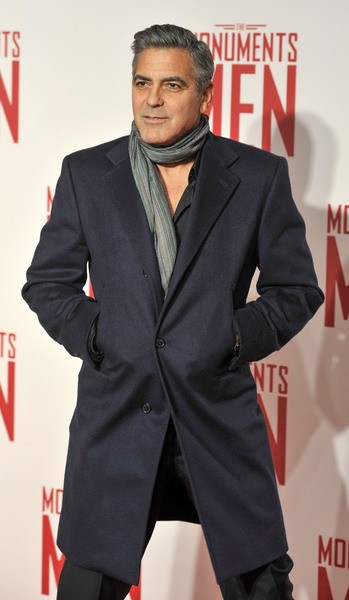 George Clooney is set to wed girlfriend Amal Alamuddin after just months of dating.

Clooney hooked up with the British lawyer back in October following his split from former WWE star Stacy Keibler, and now Alamuddin's law firm has confirmed the news, congratulating the couple after the news broke this weekend.

"The barristers (lawyers) and staff of Doughty Street Chambers offer their best wishes and congratulations to Ms Amal Alamuddin, a member of Chambers, and Mr George Clooney on their engagement to be married," the company said in a statement on Monday.

Alamuddin has been spotted recently wearing a large ring on her wedding finger, more specifically while dining with Clooney in Los Angeles and Malibu last week.

Clooney's only previous marriage, to Talia Balsam, ended in 1993, after which he said he would never marry again.

"George and Amal are trying to keep things very low-key but they also aren't really trying to hide this, it doesn't seem," a source told People magazine on Saturday. "I think it's like they want the people they love to know that this is real, that they plan on being together forever."

Clooney's rep has added to the rumors by refusing to comment on the situation.