Alyssa Milano Feeds The Less Fortunate; Has Ugly Wrist Tattoo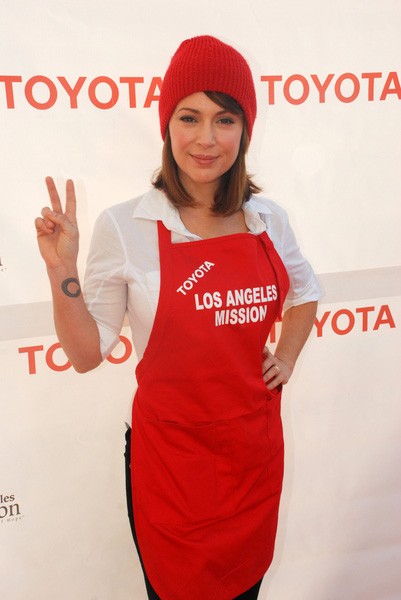 We love Alyssa Milano because she cares so much. She spent Christmas Eve at the Los Angeles Mission feeding the less fortunate in Los Angeles. It's nice to see a celeb give back to the community.
But what's that ugly tattoo on her wrist? Ugh.
Alyssa stars in the upcoming film "Hall Pass" about a married man who is granted the opportunity to have an affair by his wife. Joined in the fun by his best pal, things get a little out of control when both wives start engaging in extramarital activities as well.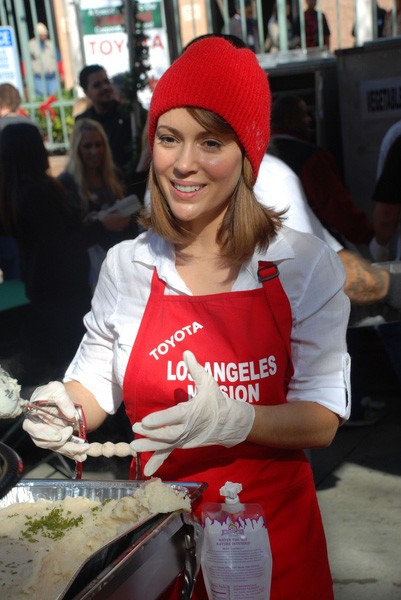 Click for more great Alyssa Milano pictures: