Alyssa Milano Denies 'Romantically Challenged' Has Been Canceled

Alyssa Milano is baffled by reports her new TV series Romantically Challenged has been axed - insisting a decision has yet to be made by network bosses.

Chiefs at ABC allegedly declined to commission a second series of Milano's comedy, which received mixed reviews after its launch last month.
 
However, Milano insists TV executives have yet to determine the future of her show - and she's taken to her Twitter.com blog to blast the reporter who broke the unconfirmed news.

She writes: "#romanticallychallenged I just spoke to abc. They say that no decision has been made as of yet. Either @MichaelAusiello is misinformed or his "insider" spilled before proper human contact was made between the network, producers & cast. Either way it's not cool."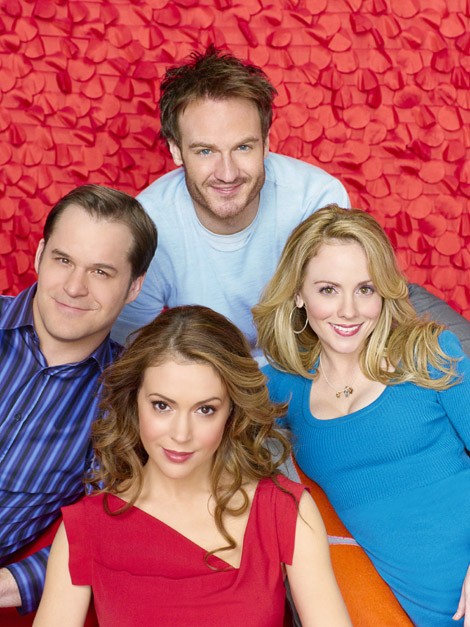 Click Here For More Alyssa Milano Pictures