Alyssa Milano Blames Lindsay Lohan's Problems On Bad Parenting

Alyssa Milano is tired of critics blaming Lindsay Lohan's problems on the fact she had acting success as a child, insisting that discredits her and the work her parents did when she was a young star.
 
The star insists early stardom doesn't turn youngsters into wild things - bad parenting and poor judgment does.
 
And Milano would like to be remembered as one child star who never lost her way.
 
She tells HollyScoop.com, "I kind of feel like everyone is on their own path. Growing up in this business is hard but it shouldn't be your identity. The people that struggle in this industry would have struggled no matter what they did in life.
 
"I had the best circumstance in the world, my parents have been married for 42 years, I started acting when I was seven and my parents gave me this really strong foundation.
 
"I was able to come home and have dinner. My mom cooked dinner every night, it was very normal and it was still hard growing up in this business. They instilled priorities, what was important in life and I think that really saved me."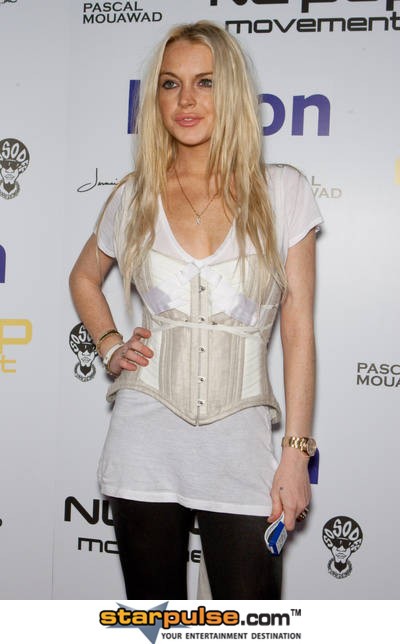 Click for more great Alyssa Milano pictures: