Alyssa Milano Appeals For Charity Donations For Son's First Birthday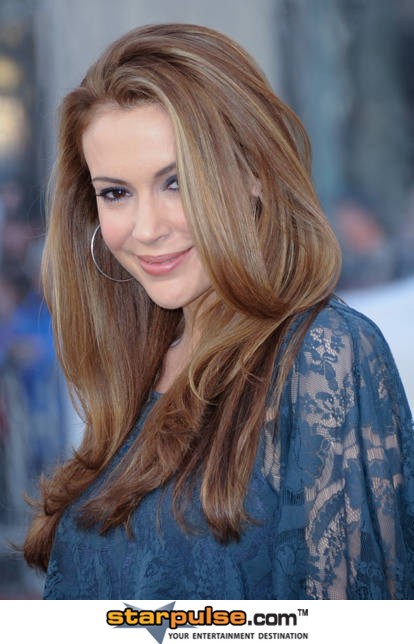 Alyssa Milano has requested for charity donations to mark her son's upcoming first birthday in a bid to raise $50,000 for a leading children's hospital.

The former Charmed star and her husband David Bugliari became proud parents to son Milo last summer, and they are looking forward to the tot turning one on August 31st..

In lieu of gifts, Milano has asked for donations to St. Jude Children's Research Hospital in Memphis, Tennessee after hearing a heartwarming tale about a young Peruvian boy named Gonzalito who received treatment for leukemia at the facility.

In a post on her Indiegogo.com fundraising page, Milano writes, "I would do absolutely anything for (Milo). St. Jude Children's Research Hospital provides immense relief to parents and children from everywhere, who go through harrowing situations no one should have to endure."

"For Milo's first birthday, all I wish is that St. Jude can continue to provide this invaluable service for children... and for their parents who, without a doubt, would do absolutely anything for them. Thank you for helping to make Milo's birthday special, in honor of our friend, Gonzalito."