Alternative Music Spotlight : The Temper Trap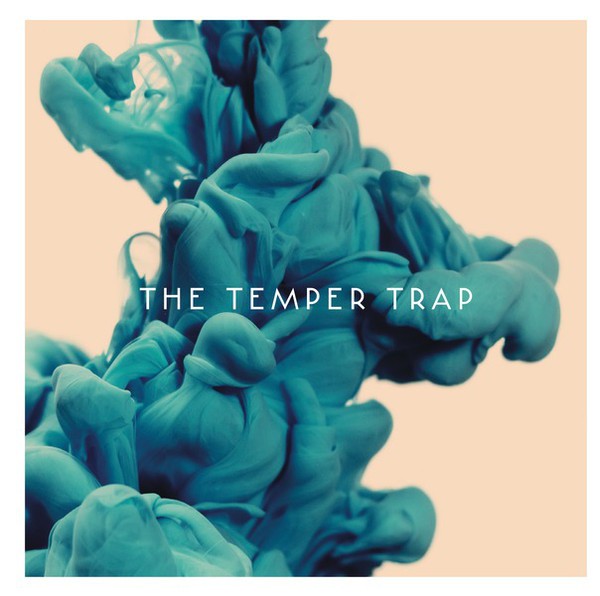 Radio listeners will remember a couple years back when the incredibly infectious song "Fader" graced the airwaves constantly. That was the doing of a little Australian band known as 'The Temper Trap.' To this day, "Fader" is one of my favorite songs to listen to to pick my mood up.
But the Temper Trap remains busy. After releasing two very successful albums, 'Conditions' and 'The Temper Trap' the band is on their way to releasing a third studio album, set to release sometime in 2014.
Their musical sound isn't particularly unique - but they have a great vocal style, thanks to lead singer Dougy Mandagi, who has a really impressive vocal range, perhaps best demonstrated by their hit 'Sweet Disposition.' Likewise, their music is diverse, ranging from slow and somber (Miracle) to rhthymic and upbeat (Love Lost.) While they lack the overt saccharinity and compulsively 'happy' vibe that American pop seems to be favoring, having a more subdued musical style works in their favor.
If you haven't listened to the Temper Trap before, or haven't listened to much of their lesser known stuff, give them a shot! You won't be disappointed.