Alternative Music Spotlight - The Common Linnets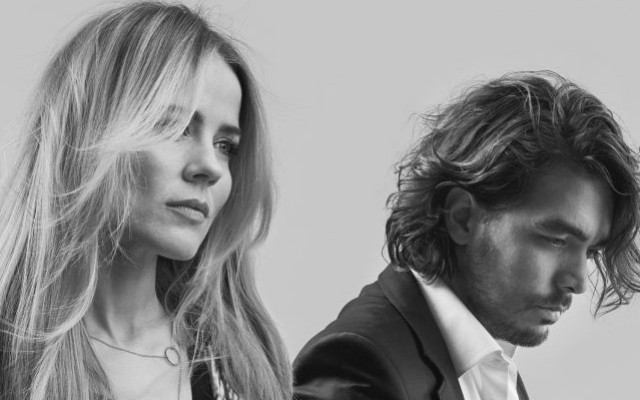 Country music is sometimes thought to be an exclusively American tradition. But, Europeans have a different sort of country music. Enter the Common Linnets, a relatively new country-pop-bluegrass duo.
The group consists of  Ilse DeLange and Willem "Waylon" Bijkerk. Both Waylon and Ilse are Dutch natives, and our European audience may be familiar with the Common Linnets from their success during the 2014 Eurovision Music Festival. 
While Ilse definitely is the main presence in most songs, Waylon (so named for his admiration for country legend Waylon Jennings) certainly lends a traditional country backbone to almost every piece.
Their debut song "Calm After the Storm" got the Common Linnets second place, losing first respectably to Austrian singer Conchita Wurst. One day after releasing their first album, of the same name, the Common Linnets saw it shoot to the top of the Dutch charts, attaining the top spot.
The Common Linnets do country differently than most country artists. It definitely borders more on folk or bluegrass, and the electronic elements of their music definitely give it a poppy feel. But it lacks the brashness of American country and has a more refined and sincere feel. If you're looking for a different take on a very old genre, the Common Linnets will definitely be worth a listen.
You can follow the Common Linnets on Twitter @CommonLinnets