Alternative Music Spotlight : MAGIC!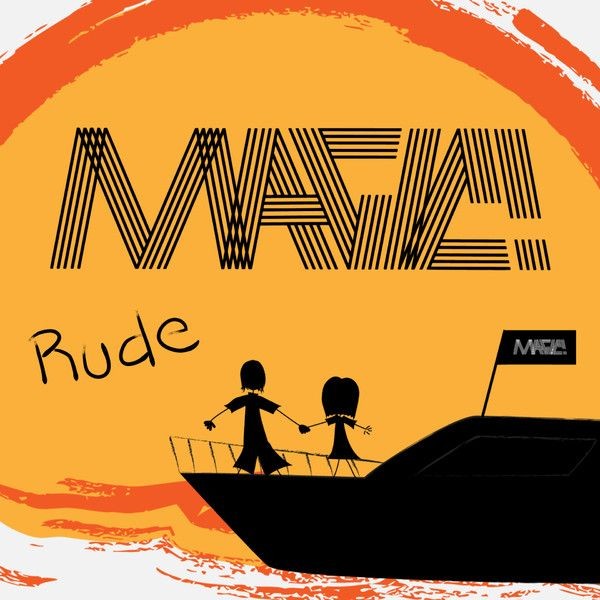 Like catchy pop-rock? Like reggae? You'll love Canadian reggae-fusion group MAGIC!
The Canadian foursome shares musical DNA with pop-rock bands like the 1975, but takes a lot of inspiration from traditional reggae. Their music is reminiscent of a more accessible, more fun version of 311 or Sublime. Though it has a great deal of reggae influence, it certainly has a predominantly British pop-rock feel - and with heavy hitters such as Bastille and the 1975 garnering so much fame, that's a very good formula to follow.
Lead singer Nasri Atweh is a unique fit for the role he fills in the group. He has a very versatile vocal range that fits the feel of the band, switching freely between the rhythmic and metered reggae style and a more familiar pop rock vocal routine.  
Their spectrum between reggae and rock is definitely wide - with songs like "Rude" sitting firmly on the side of reggae, while others, such as "Don't Kill the Magic" is almost pure pop goodness. Other songs like "This Is Our Time" sits masterfully in the middle - sporting a tropical feel with a fusional rock backbone. We won't say that the reggae-rock mix is unique or new, but when it comes to MAGIC! it's fresh and well executed - they are a welcome coat of new paint on a pretty tired old genre. 
MAGIC! is definitely worth a listen - if you don't have the melody from "Rude" stuck in your head all this week, you need to get your ears checked.