Alternative Music Spotlight - Craft Spells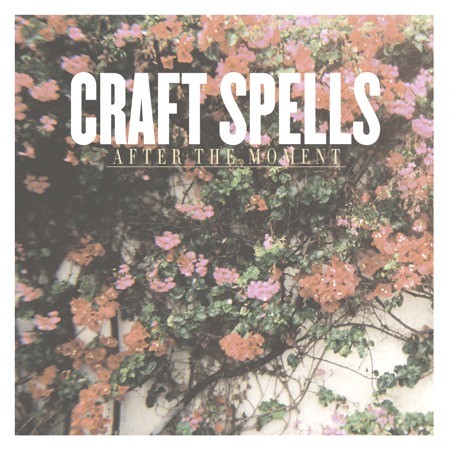 Though it may be true that indie bands born in young adult bedrooms are all too common place in this day and age, few begin in Stockton, California, the town that birthed perhaps the most important indie band of them all, Pavement.
So it's no surprise that Justin Paul Vallesteros and Frankie Soto, under the moniker Craft Spells, craft indie music that is both forward thinking and yet completely indebted to the now storied history of the genre. Their first LP together, "Idle Labor" harbored two of the best tracks in the genre's recent history "Party Talk" and "After the Moment" and showed that the band lived up to their town's reputation.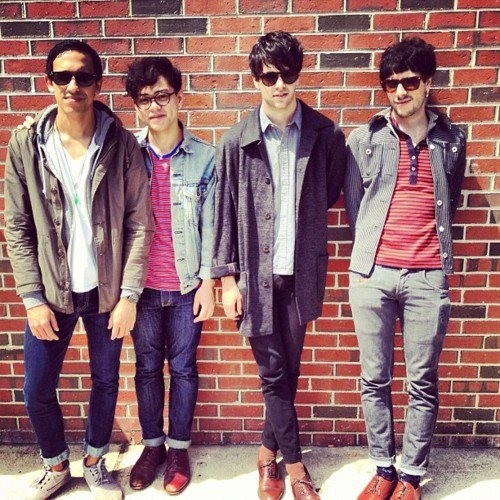 Vellesteros remained mostly silent after the release of the record, breaking the silence only to put out the "Gallery" EP which expanded the group's sound slightly but was far from the follow up the record deserved.
Luckily, the band has re-emerged and has newly released their second LP, "Nausea" which abandons the whimsical and summery sounds of their first record and instead replaces them with a newfound emphasis on strings, pianos, and acoustic guitars, and is the perfect soundtrack to any rainy Spring day, and is a total re-invention of a group that clearly is going to strive for innovation throughout their career.
Craft Spells have hopefully just given us a taste of what's to come at this point, and "Nausea" is a great reminder of why they are a band worth paying attention to.