'Almost Human' Cancelled By FOX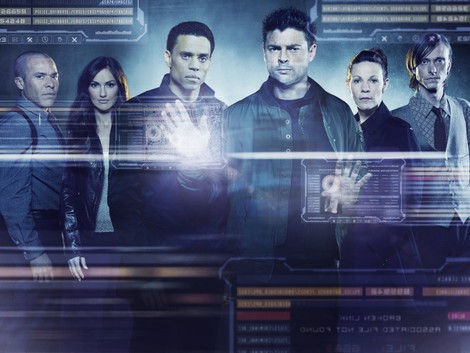 FOX has cancelled Almost Human, opting not to go forward with a second season. Almost Human's ratings actually weren't that bad, in fact they were often on par with The Following. Almost Human did manage to hang on long enough to be seriously considered for renewal, but FOX is rumored to be happy with its current batch of pilots, including Gotham.
Rumor has it that Dads is actually looking good for a renewal right now.