Ally Sheedy 'Outs' Her Lesbian Daughter

Actress Ally Sheedy used her appearance on the red carpet at a recent gay event to 'out' her daughter as a lesbian.

The Breakfast Club star took her teenage daughter Rebecca to a charity event in Los Angeles earlier this week for The Trevor Project, a non-profit group dedicated to helping youngsters who are questioning their sexuality.

Sheedy explained the reason she attended was because the schoolgirl recently announced she is a lesbian.

She told reporters, "My daughter has just come out. So (I'm here because) it's personal."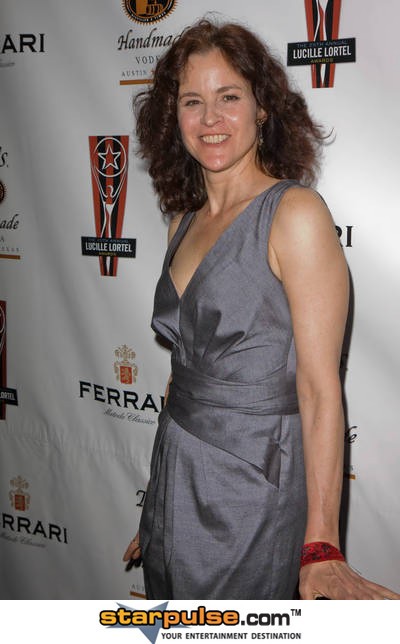 Click Here For More Ally Sheedy Pictures