Allison Williams To Play Peter Pan In NBC's 'Peter Pan Live'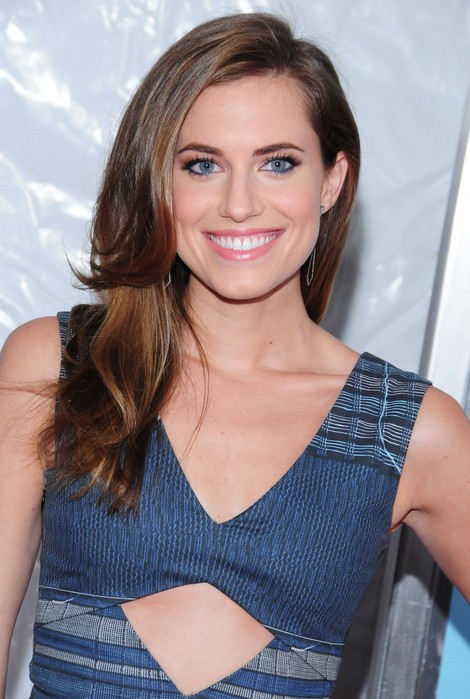 Girls star Allison Williams is set to put on a tight green leotard, as she's been cast to play Peter Pan in NBC's upcoming Peter Pan Live.
The show, which is set to air on December 4th, comes on the heels of the network's successful Sound of Music Live telecast starring Carrie Underwood. Sound of Music Live was watched by over 18 million viewers and received 4 Emmy nominations.
Williams said in a press release, "I have wanted to play Peter Pan since I was about three years old, so this is a dream come true. It's such an honor to be a part of this adventure, and I'm very excited to get to work with this extraordinarily talented team. And besides, what could go wrong in a live televised production with simultaneous flying, sword fighting and singing?"
Allison wasn't kidding when she said she wanted to play the part since she was a child. Today she posted a photo of herself as a child dressed up as Peter Pan, writing, "Thrilled to be playing Peter Pan live on NBC in December. I've been rehearsing for a REALLY long time."
Executive producers Craig Zadan and Neil Meron added, "Allison Williams is a major find. She will reinvent the iconic role of Peter Pan with her wit, her warmth, her dynamic flying and her wonderful musical abilities. The score will be sung beautifully and introduced to a whole new generation of families."
Williams will be opposite Christopher Walken, who was recently cast as Captain Hook.