Allison Williams Shares First Promo Photo In 'Peter Pan Live!' Costume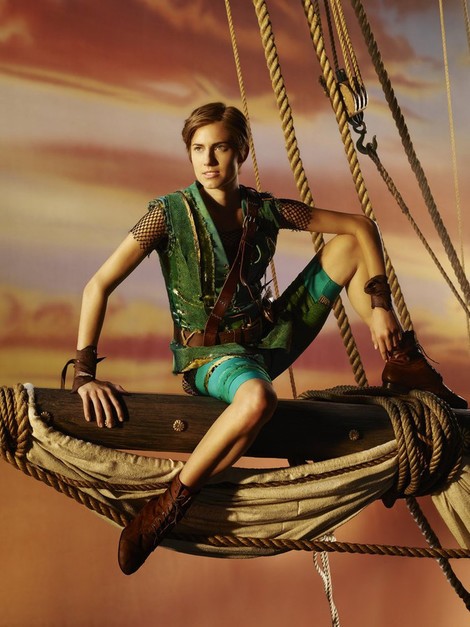 Allison Williams shared the first official photo of herself as the title character in NBC's forthcoming Peter Pan Live! on Wednesday, giving fans their first look at her costume.

The actress will star opposite Christopher Walken, who will play Captain Hook.

The live production follows last year's successful rendering of "The Sound of Music," which starred Carrie Underwood and Stephen Moyer.

Williams is no stranger to the role, having wanted to play the character since she was "about three years old," she said in a statement in July, when the casting was done.

The Girls star shared the photo with the caption, "The transformation begins! My first shoot as Pan. Fun fact: I was all ready to cut my hair, then was told by the folks who actually know what they're doing that a wig works better for everybody."

"Peter Pan Live!" airs live on NBC December 4.