Alleged Victim Of Kanye West's Attack Wants Six Figures To Settle Out Of Court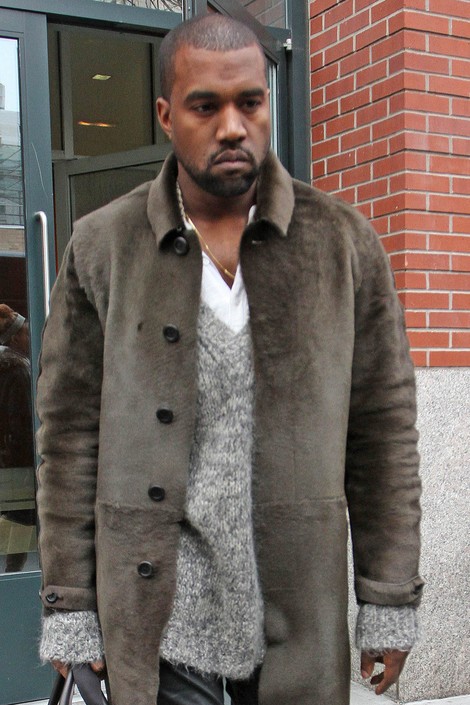 The teenager who was the target of Kanye West's alleged assault wants over one hundred thousand dollars to settle the case without pressing criminal charges.
A source tells TMZ the teen's legal representatives approach Kanye's people and offered an out if he didn't want to go to court – to the tune of several hundred thousand dollars.
The source also claims the young man doesn't want to go to public trial due to the reports he hurled vicious racial attacks at Kim Kardashian.
The most recent allegations regarding the attack claim Kanye pummeled the man with more than 30 blows – but the source says the young man doesn't appear to have any lasting injuries.