Alleged Mistress Of Matt Lauer Used To Be A Man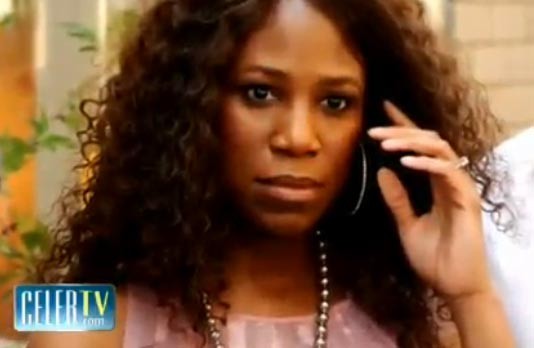 Alexis Houston, the alleged mistress in the Matt Lauer cheating scandal, used to be a man. Previously known as Wellington Houston, Alexis came forward to deny the affair rumors.
Alexis had the sex change around three years ago. She has hired Gloria Allred as her attorney, saying in a press conference "I feel that my privacy and personal space has been invaded."
Alexis made headlines before - as Wellington. In the late 90's, he was sued by Whitney Houston for fraud. Wellington was claiming to be a distant relative and trying to defraud a doctor. In 2001 he released a music CD, again claiming ties to Whitney.
Matt Lauer denied the allegations a few weeks ago, saying "The stories you've read over the years are not true... I don't think we're any different than any married couple that's been together for 12 years. The accusations (of cheating) are ridiculous and I'm not going to (dignify) them with an answer. It's not true."