Alleged Intruder At Miley Cyrus' Home Pleads Not Guilty To Trespassing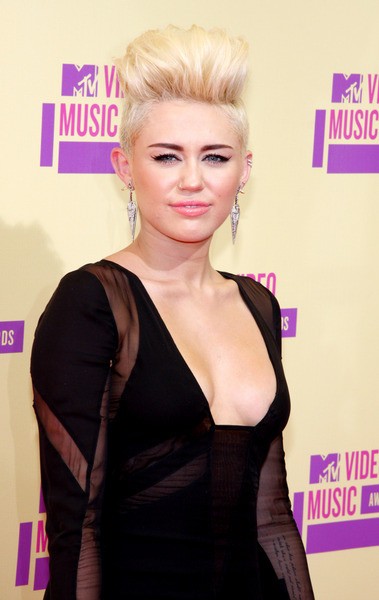 The man police found hiding in Miley Cyrus' bushes wielding scissors and claiming he was the star's husband has pleaded not guilty to trespassing and resisting arrest.
On Saturday, Jason Luis Rivera, 40, reportedly climbed a fence to get the singer/actress' property in Los Angeles.
A judge has ordered Rivera to stay at least 500 yards away from Cyrus and remains in custody with bail set at $100,000, according to TMZ.com. Rivera is due in court on Sept. 17.
Meanwhile, the pop star asking fans to submit their design ideas to be made into official merchandise. One winner will receive $1,500, a framed copy of the work, and the first manufactured hoodie signed by Cyrus.