All-Star 'Celebrity Apprentice' In The Works?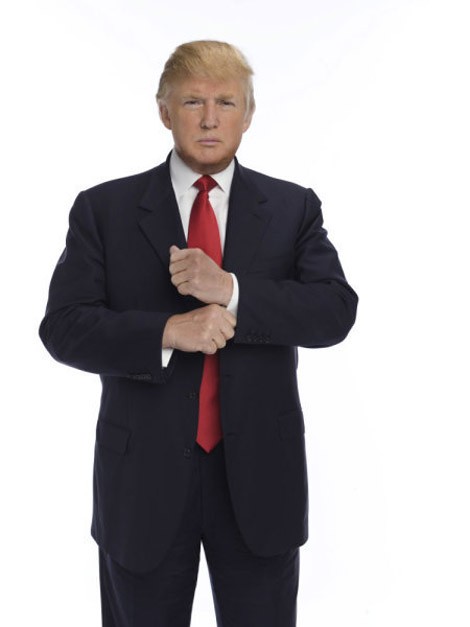 Donald Trump and NBC could be calling some celebrities for a second time. According to the New York Post, The Celebrity Apprentice is gearing up for an all-star edition that will see previous winners and the most infamous contestants duke it out for the ultimate prize.
Winners Piers Morgan, Joan Rivers and Bret Michaels could all be joining the cast, and NBC hopes to have favorites Trace Adkins, Gene Simmons, Lennox Lewis, Marlee Matlin, Sharon Osbourne, Cyndi Lauper, and Marilu Henner as well. The network is also reportedly courting infamous contestants Dennis Rodman, Omarosa, Meat Loaf, Jesse James, and Gary Busey. 
Last season's winner, Arsenio Hall, is already turning his success on the show to a new late night gig on CBS. Sources close to the show say that stars are clamoring to be on Celebrity Apprentice to reboot their careers in a similar fashion.