Alison Brie: 'I Know Naked Photos Exist Of Me'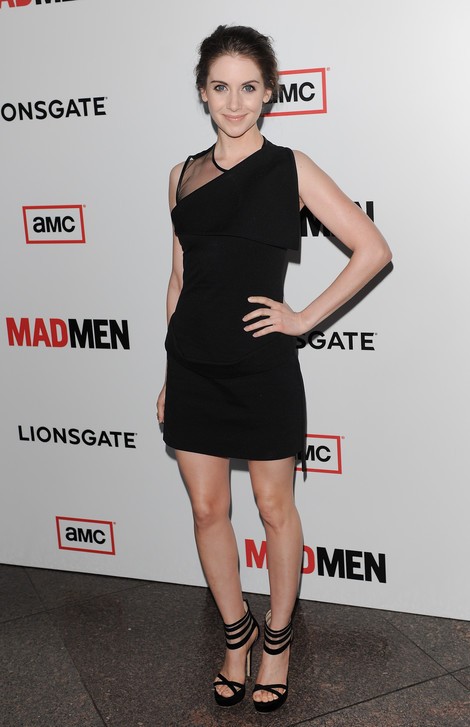 Internet darling Alison Brie lives in fear that nude photos of her during a wild vacation will suddenly surface online.

The Community star, who plays compulsive over-achiever Annie Edison in the hit show, was photographed getting in touch with nature during a trip to the California countryside with her college pals, and worries the incriminating shots may get leaked.

She says, "I know naked photos exist of me from this trip with friends to Lake Tahoe. I would take off all my clothes and go run outside and be like a little wood nymph and get on a weird exercise machine."

"I know there's got to be some naked photos somewhere. I just keep waiting for them to surface."

Back in 2012, the Mad Men actress open up about her penchant for public nudity, she told the story of how she used to streak through her college campus wearing nothing but running shoes.