Alison Arngrim Slams Disney Over Their 'Imploding Emotionally' Child Stars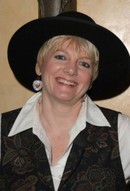 Little House On The Prairie actress Alison Arngrim has accused bosses at media giant Disney of creating a "factory" churning out child stars who are all destined to "implode emotionally".
 
Arngrim, who shot to fame at the age of 12 in the long-running TV show, admits she was devastated to hear Demi Lovato has cancelled a tour with the Jonas Brothers and checked into rehab to deal with "emotional and physical issues." And the actress is adamant Lovato's employers at Disney are to blame for the rising number of child stars who suffer meltdowns as they grow up.

She tells the New York Post, "It's like a plague going on here. Disney deals in volume. So, yes, they seem to be having a ridiculously high score of women imploding emotionally. And you wonder, 'What are they doing?' They're running a factory. It's high pressure. Look at how fast these Disney shows come out. Someone is discovered, and suddenly they have a lead in a series. Because of the Disney package, you can be 14, 15, go straight into the lead of a series before the show has been aired. They've already produced the fragrance, the posters, the doll, the merchandise. They've already booked the concert tour."

And Arngrim cites another former Disney star, Lindsay Lohan, who has been in and out of jail and rehab, as a further example of the pressure placed on young women, as well as former Mickey Mouse Club star Britney Spears, who suffered a highly-public meltdown.
 
She adds, "If Lindsay had never made a frame of film, she would still be seeking therapy?"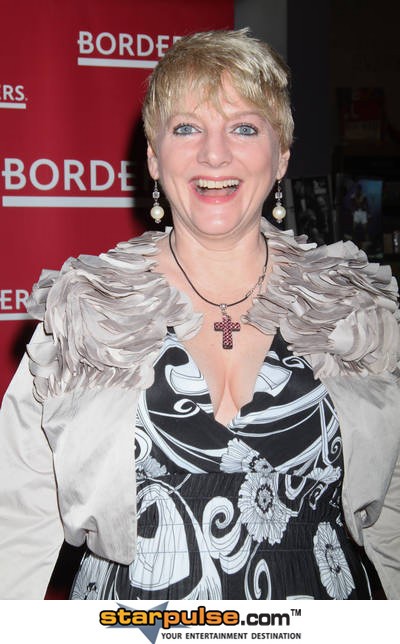 Click Here For More Alison Arngrim  Pictures