Alicia Silverstone Urges Russian President To Help Imprisoned Vegan Punk Rocker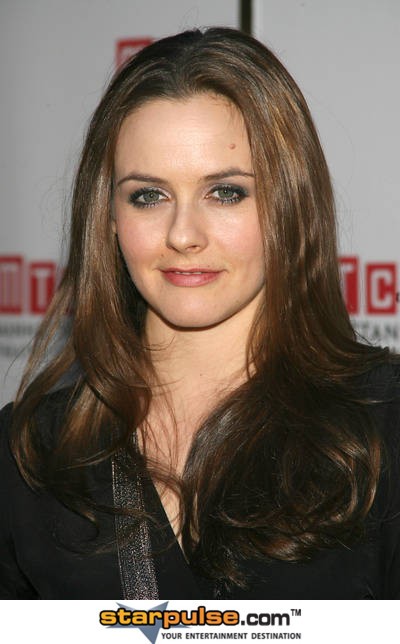 Actress Alicia Silverstone has written a letter to Russian President Vladimir Putin urging him to personally intervene to help a member of jailed rockers Pussy Riot.

Three stars of the all-girl band are facing a potential prison sentence on hooliganism charges for performing a protest song against Putin in a church in Moscow earlier this year. 
One of the rockers, Maria Alekhina, collapsed during a court appearance this month, and it emerged she's suffering from malnutrition as her strict vegan diet is poorly catered for behind bars.

Now, Clueless star and animal rights campaigner Silverstone has waded into the  argument, demanding Putin steps in to ensure all custody units in Russia provide plant-based foods for inmates.

In a letter to Putin, sent via People for the Ethical Treatment of Animals (PETA), Silverstone writes, "Regardless of the trial and its outcome, I'm sure you can agree that everyone has the right to show compassion and refrain from harming animals by being vegan."

PETA Associate Director Mimi Bekhechi says, "We hope Putin will give serious consideration to Alicia's request. PETA and Alicia stand ready to help Russian authorities plan nutritious, inexpensive vegan meals for all inmates."