Alicia Silverstone To Launch Organic Beauty Line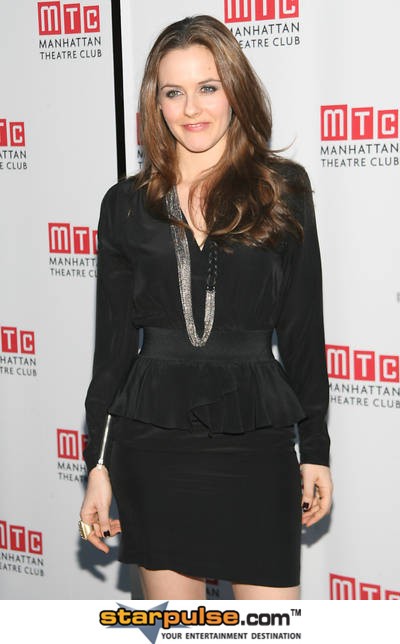 Alicia Silverstone is branching into beauty - she's released her own line of eco-friendly skincare products.

The Clueless actress has teamed up with bosses at Juice Beauty to develop her own range of organic soaps, lotions and make-up. And the actress, who follows a vegan diet, insists her Alicia Silverstone for Juice Beauty products are almost good enough to eat.

She tells BellaSugar, "When you go to put things on your face, you want to treat it the same way as (the food) you're eating."

"Our bottles are actually made from 95 per cent recycled material. Anything that was going to end up in a landfill has been reused and repurposed for these bottles. The ingredients are like shea butter, avocado, sesame seeds, champagne grapes, passion fruit, fruit juice, aloe vera - really yummy, good, nourishing ingredients. There's nothing harsh going into your skin, yet they perform just as well as everything else out there."
 
Silverstone hopes her collection will encourage fans to make healthy lifestyle decisions.

She adds, "You can get really overwhelmed with all the choices out there. But when you have some sort of guidelines - like, 'I don't want anything unhealthy, and I don't want it to hurt the planet, and I want it to be amazing and be delicious and work great' - well, here's your answer."