Alicia Silverstone Endorses Eco-Friendly Vibrator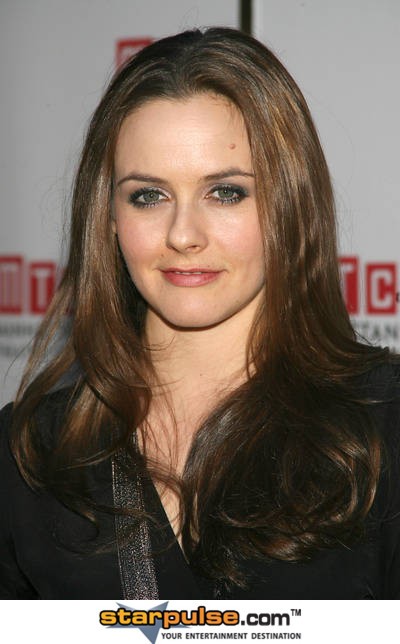 Eco-conscious actress Alicia Silverstone is encouraging her fans to "get their green on" by investing in an environmentally-friendly sex toy called The Leaf.

The Clueless star, famed for her activism and vegan diet, has posted a recommendation on the product review website OpenSky.com praising the sex toy, which looks like a leaf.

Silverstone is also proud to inform potential customers that the product is made with health-friendly Phthalate-free silicone and arrives in packaging fashioned from recycled materials.

She writes, "I like that they look natural and feminine... not scary. It's nice to know that you can get your green on and your groove on at the same time."