Alicia Keys Calls 'The Voice' Winner Jermaine Paul Moments After Win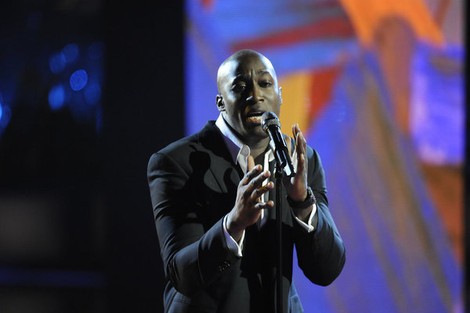 Apparently Alicia Keys was glued to her seat, with Jermaine Paul's number on speed dial, as she watched the announcement of who was going to win The Voice.
As Jermaine celebrated with confetti falling from the ceiling, his pal passed him a cell phone - and Keys was on the other end.
"She was screaming with excitement. She told me she's been watching me and supporting me the whole time. She was saying how proud of me she was," said Jermaine. The two know one another from his days as a backup singer on her tours. 
The last 24 hours has been a whirlwind of red carpets and talk shows. "I'm going on maybe an hour of sleep. It's been a non-stop situation, but I'm loving every bit of it. I'm in no way complaining."