Alicia Keys Buys Eddie Murphy's New Jersey Mansion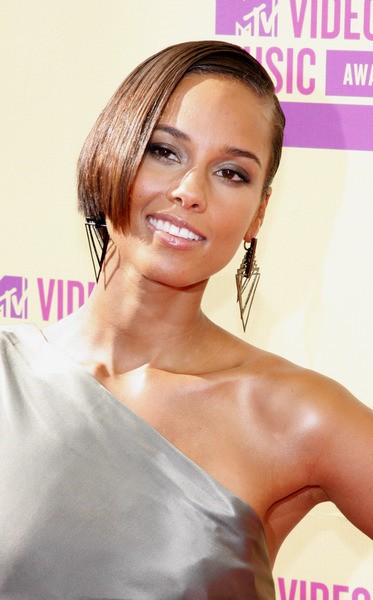 Alicia Keys and her husband Swizz Beatz have an exclusive new address after purchasing Eddie Murphy's Bubble Hill estate in New Jersey.

The seven-bedroom mansion in Englewood cost the couple an estimated $12 million, according to RealEstalker.com.

Murphy has been reportedly trying to offload the property for more than seven years, and it comes with a recording studio, a bowling alley and a glass-roofed indoor swimming pool pavilion.

Reports suggest Keys and her producer/entrepreneur husband will also purchase a contiguous two-acre lot with additional living space, a children's playground and a tennis court.

Keys and Swizz Beatz are still trying to sell the New York City pad they bought from Lenny Kravitz in 2010.