Alicia Keys Assumes Executive Position At Blackberry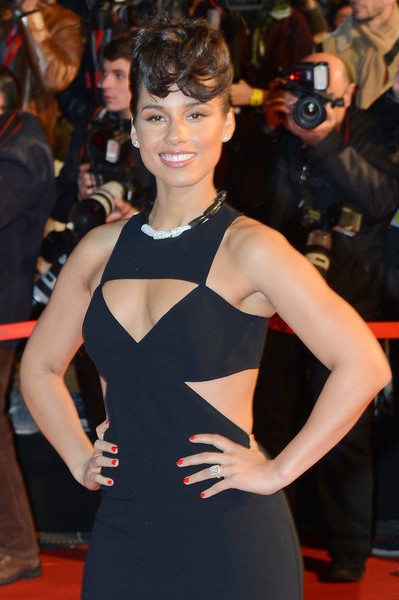 Alicia Keys has signed on as the Global Creative Director of smartphone maker BlackBerry.

Her job title was announced during the company's BlackBerry 10 launch in New York City on Wednesday, and it appears the Grammy Award winner will have her hands full with a load of new responsibilities for the tech firm.

President Thorsten Heins says, "Alicia Keys has come to BlackBerry because she believes in the product and technology, and subscribes to our overriding philosophy to 'Keep Moving' to empower people through mobile computing and communications.

"We are excited she will be bringing to us her enormous capabilities, as well as a vast network of relationships in the entertainment, social media and business communities, to help shape our brand and grow our business."

And a statement on the star's website reads, "In her new role, Alicia will work closely with app developers, content creators, retailers, carriers and the entertainment community to further shape and enhance the BlackBerry 10 platform, and inspire creative use through its remarkable capabilities and functionality."