Alice Evans And Ioan Gruffudd Expecting Their Second Child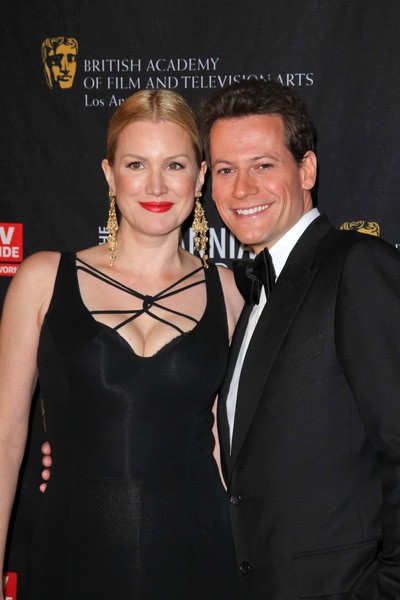 Welsh actor Ioan Gruffudd and his actress wife Alice Evans are expecting a second child.

The Vampire Diaries beauty and the Fantastic Four star are "thrilled" to be adding a new addition to their family, a representative tells People.com.

According to Wikipedia, Evans first met Ioan in 2000, during the filming of 102 Dalmatians, while she was in her eight-year relationship with Olivier Widmaier Picasso, a grandson of painter Pablo Picasso.

The couple, who wed in Mexico in 2007, is already parents to three year old Ella Betsi Janet Evans Gruffudd, who was born in 2009.