Ali Larter Shows Off Her Post-Baby Body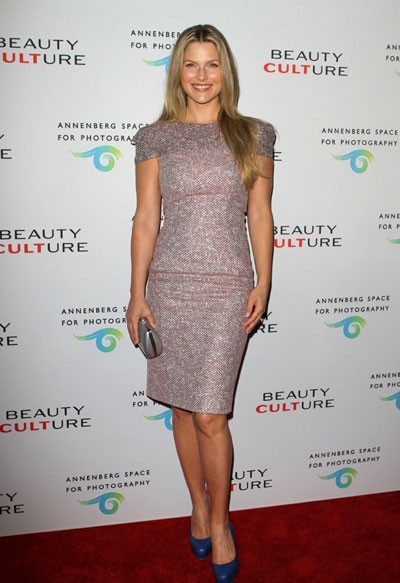 Ali Larter attended the "Beauty Culture" photographic exploration in Century City, Calif., earlier this week looking slim and trim in a pink sheath dress.
The actress gave birth to baby boy Theodore Hayes MacArthur on Dec. 20, 2010. She looks fantastic after giving birth just five months ago, don't you think? But we're not surprised.  She looked fabulous even when she was pregnant.
The actress recently starred in "Resident Evil: Afterlife" and the NBC series "Heroes."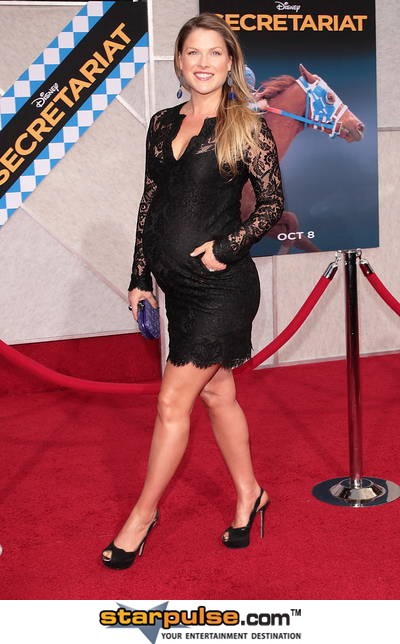 Click Here For More Ali Larter Pictures