Ali Isabella Finds Success In Music And Good Causes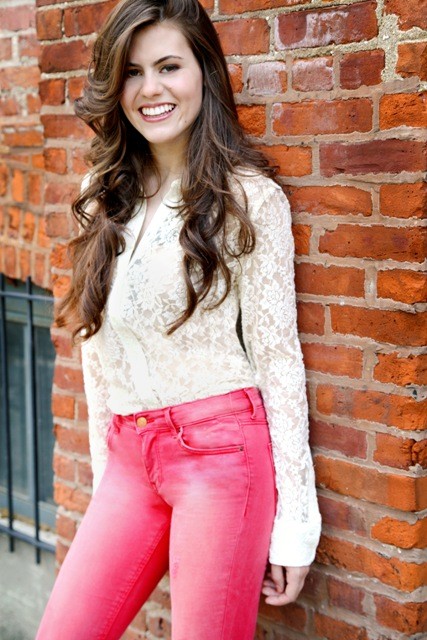 She's still a teenager, but pop-country songstress Ali Isabella has already released one album, is working on a second, and has played one of the biggest arenas in the world. BFTV recently chatted with Ali to find out what it's like to jumpstart her career at a relatively young age, and what we can expect from her in the future.
"I think what makes me different is that when I write my songs, I really try to incorporate a storytelling aspect. And I kind of like to share my own experiences. I try to inspire other people," she explained. "This new album, the songs are going to be a lot more personal. I really want to get more stories across."
The single off that sophomore album is "Taking My Own Sweet Time," and Ali has already released a music video for the song, which you can check out below.