Alexander Skarsgard Refutes 'The Crow' Rumors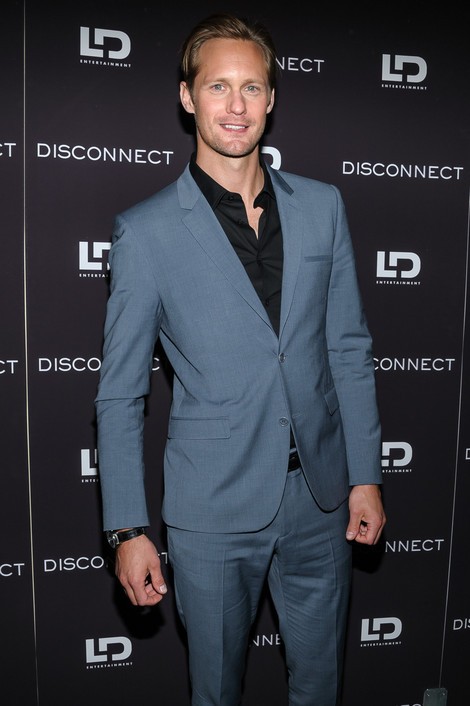 Swedish actor Alexander Skarsgard has denied reports he is set to star in a remake of cult classic The Crow.

Rumors began swirling earlier this week suggesting the True Blood star was in the mix for the lead role of Eric Draven, who returns from the dead to track down thugs who killed his fiancee, in a re-imagining of the 1994 thriller.

Speculation began after British actor Tom Hiddleston distanced himself from the part, clearing the path for Skarsgard who was reportedly interested in the movie, but he has since denied any involvement in the project.

Speaking at a press event for his upcoming drama What Maisie Knew, Skarsgard says, "No, I'm not attached to anything right now after True Blood."

The original The Crow was directed by Alex Proyas and starred Brandon Lee. It was based on the 1989 comic book by James O'Barr. This was Brandon Lee's final film; he died from an injury sustained during filming.