Alex Trebek Of 'Jeopardy!' Recovering Following Heart Attack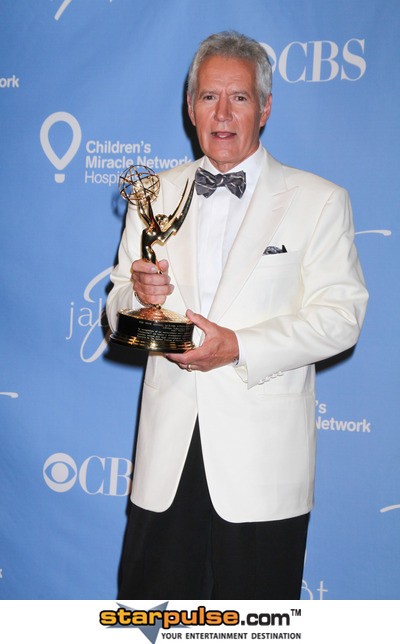 "Jeopardy!" host Alex Trebek had a mild heart attack on Saturday and is recovering in the hospital. The quiz show host was taken to Cedars-Sinai Medical Center in Los Angeles for immediate attention, and he is now undergoing further testing.
 
According to a statement from Sony Pictures Entertainment, which produces the show, Trebek is in good spirits and doctors expect the 71 year old to make a complete recovery. He is set to begin filming the program's 29th season next month.

On the same day he was rushed to the hospital, the veteran's series won a Daytime Emmy Award for Best Game/Audience Participation Show.
Trebek rose to fame once he began hosting the show, which hit the airwaves in 1984. He hes been parodied by Will Ferrell on "Saturday Night Live" and was cast as a man in black on an episode of "The X-Files."