Alex Rodriguez Offered Drag Queen Role In Salvador Dali Biopic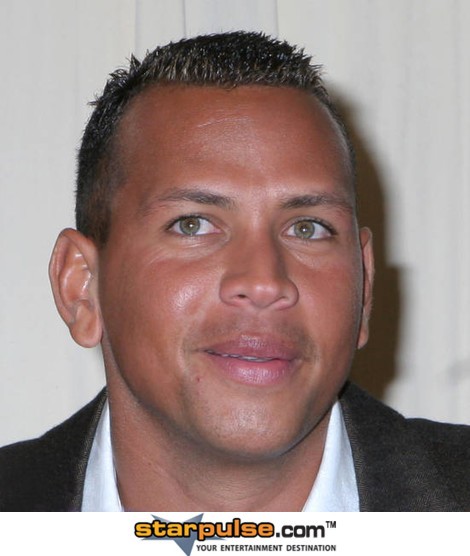 Kate Hudson and Cameron Diaz's baseball star ex Alex Rodriguez has been offered his first movie role - as a drag queen.

French filmmaker Philippe Mora has confirmed he has asked the New York Yankees stud if he'd be interested in portraying artist Salvador Dali's assistant Potassa in a new biopic, titled The Surrealist.

Mora tells the New York Post, "It's quite a good idea and has a serious side to it... At first it sounds hilarious, but it's a serious (offer)."

And he insists Rodriguez would be a good fit for a film about Dali - because the painter and sculptor was "obsessed with baseball."